Bottle cap editor
The application, specially thought for the design of cava bottle caps, has been completely developed in Canvas of HTML5. This modern editor, easy to use, is created having every single user in mind so that, without the need of having previous professional knowledge, anyone can create caps from scratch and design special projects for events, celebrations or as a custom made gift for any occasion.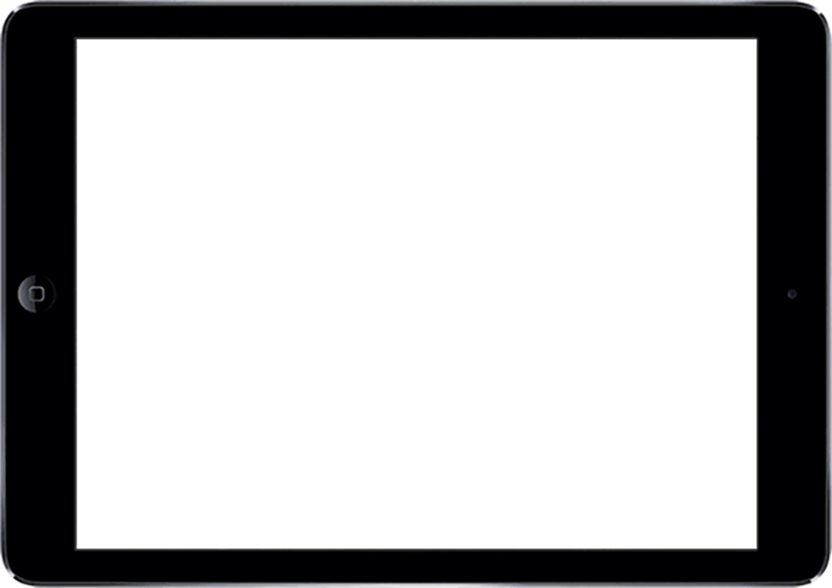 Professional and intuitive editor
Compatible with tablets and iPads, this editor offers a simple and professional solution to a complex idea such as designing personalized cava bottle caps. Among its functionalities its important to highlight a text and image layers system, the possibility of resizing and rotating all of the elements, layers masks, collisions of this ones with areas, etc. Also, it has been included an edit history log with the undo and redo options and a broad library of basic pictures related to different topics. On the other hand, the final project is retouchable, even after being saved, and you can print, send, duplicate, publish or save them as your own template too.
The app offers basic guiding designs.

It allows you to retouch what you saved.

Includes an extensive pictures library.
Creative designs
The main menu of this app offers guiding templates from which you can start your project or create your own ideas. Also, like other professional photo editors, iPlack, which works through the use of layers, allows to overlap pictures, texts and change the orientation, size, typography, spacing and colour of the messages. Likewise, you can, as well, take out or modify backgrounds, change the shape of the cap, and, ultimately, adapt every element of the project to the tastes or needs of every single one of the users.