At Imaginanet, we are passionate about the work we do. We specialise in on-line deployment, either on web browsers or mobile platforms (Android, iOS). We throw ourselves into every project to which we also bring our extensive experience in web design, usability, web surfing and optimisation of web browser indexation. If we add to this mix clients who are prepared to get fully involved by conveying to us all their knowledge about their brand, their market and their competitors, we are able to deliver projects with tangible results.
Our Values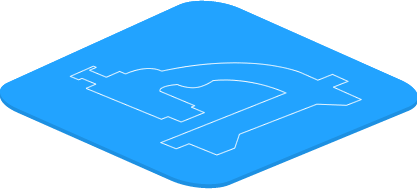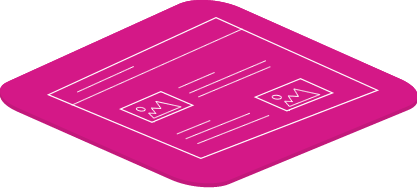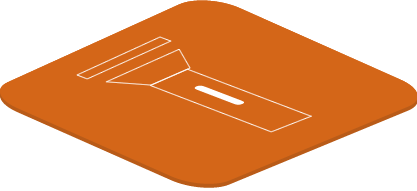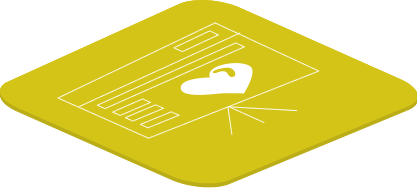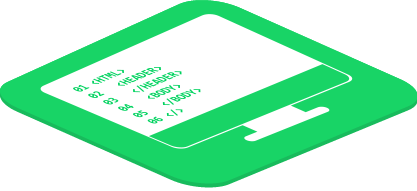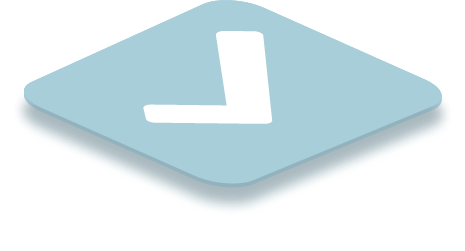 Flexibility

We will listen to your needs and expectations and we will suggest you an agile and attractive web design. We have experience working with both small companies and entrepreneurs, and large companies. Our projects always, with no exception, help our customers to gain visibility in the Internet and to grow their business.

Trust, Honesty and Customer Service

We work hard but we enjoy ourselves and we love what we do. We are not just looking for customers, our aim is also to find people with whom we can establish a long and cordial relationship. For a relationship to be long-lasting, honesty is essential. .

Expertisse and leadership

We were pioneer in using HTML5 in Spain. We constantly get training to be able to offer the best performing design and web development tools. We aim for perfection, even though we know perfection does not exist, we keep aiming for it.