Social network for advertising and marketing agencies
Front-end and back-end platform enabling collaborative work between agencies and companies
Read more


Social network that makes project hunting
and contacting easier for companies and agencies
The Briefers is a social network and a work platform that optimizes project hunting and offers search within the marketing, design, pr, advertising, media, audiovisual and traduction sectors. On the other hand, it also offers a private collaborative area for project management and follow-up.
Colaboration between agencies and advertisers
Thanks to this portal, companies with similar needs, from the design, advertising, media or pr sectors, get in touch in an environment that is easy, intuitive and useful.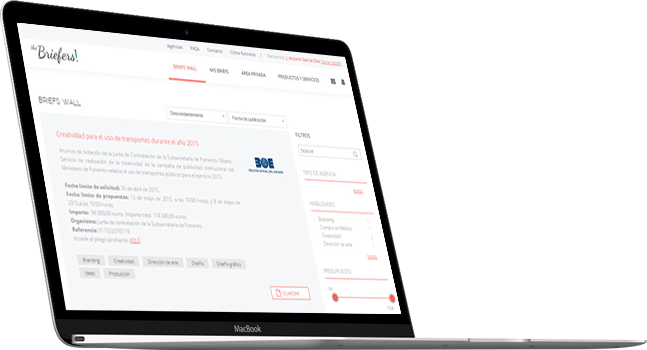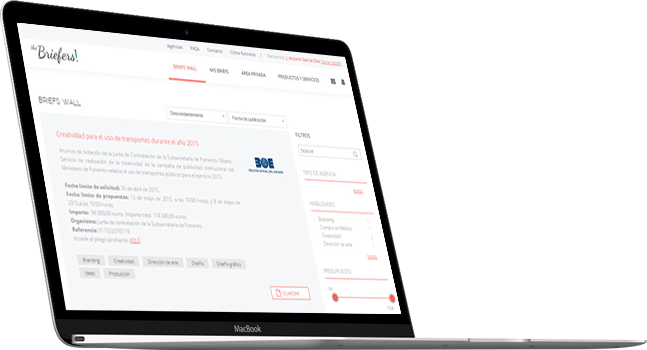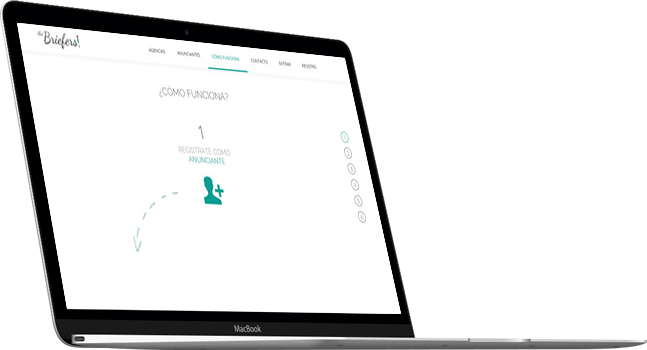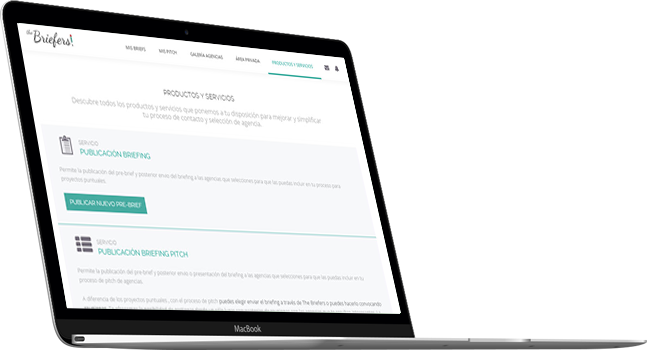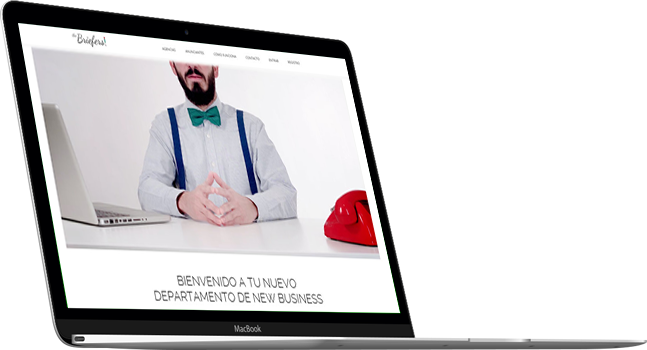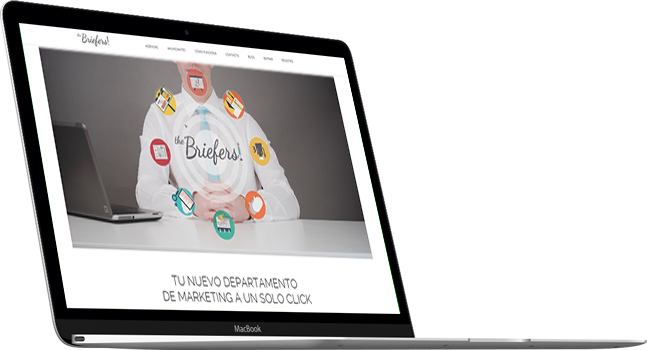 All the functionalities in 5 clicks
Professionals and agencies registration database

Development of the first briefings for different projects.

Requests of participation by the interested agencies

Selection process of the projects and participants starts

Reunions, ideas exchange and implementation of the actual project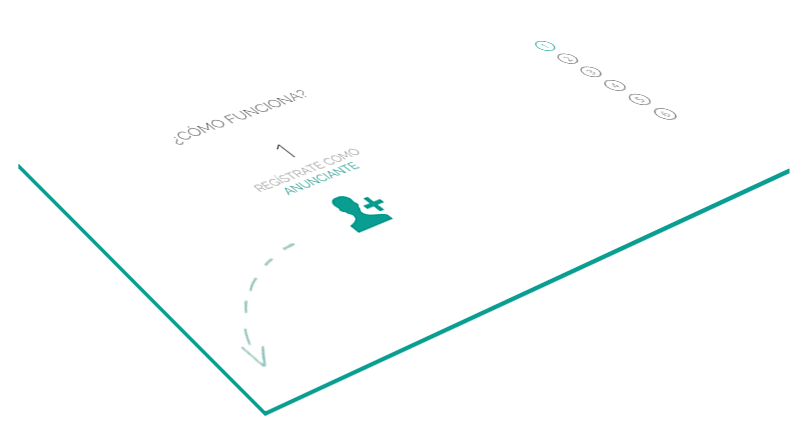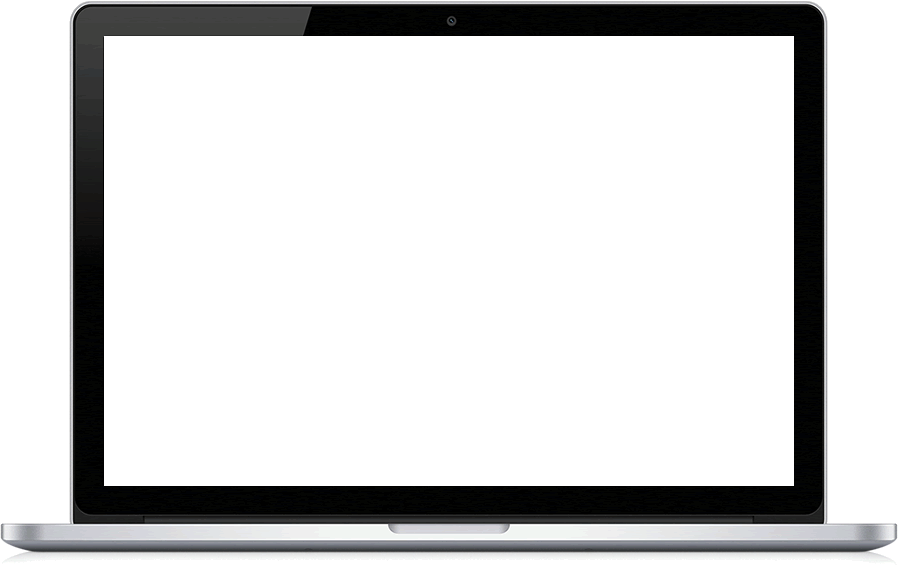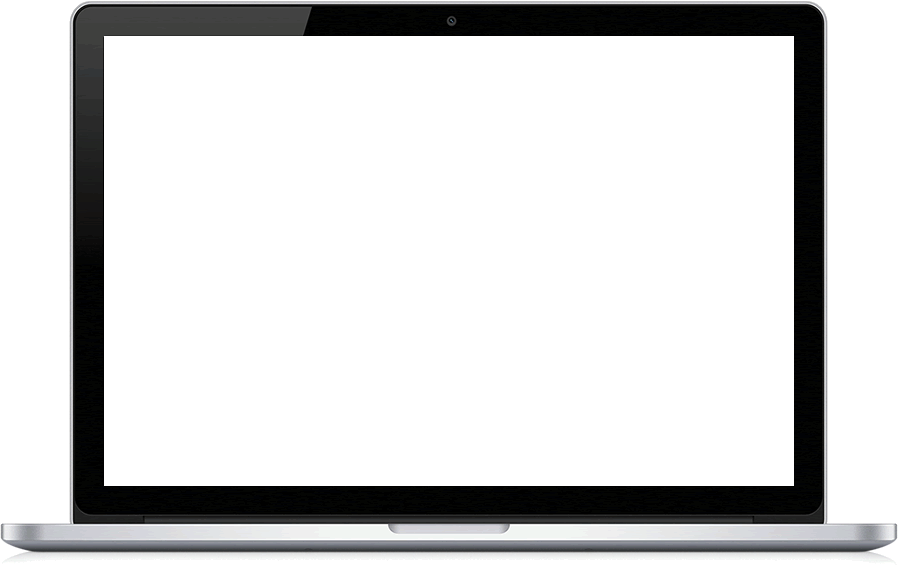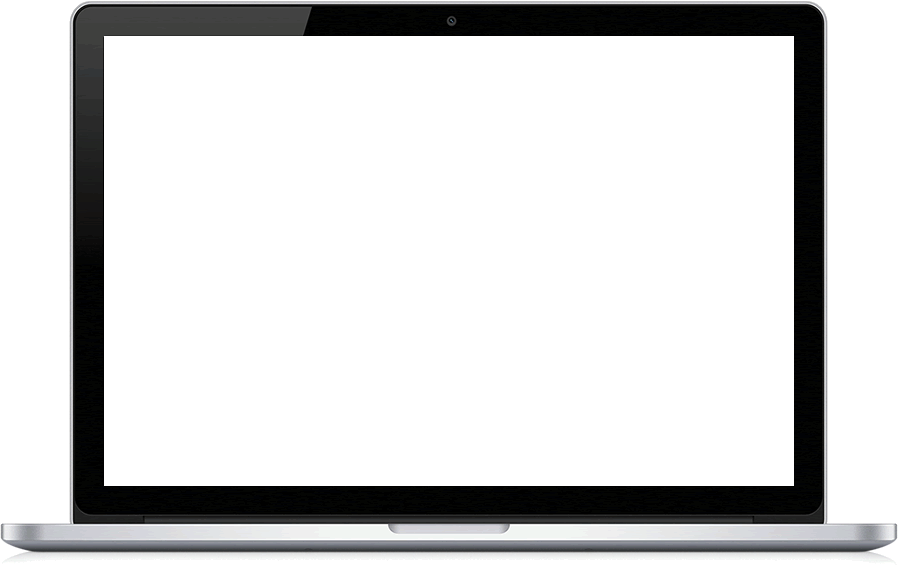 Further info on the project

Social network with attractive design that, through a complex backoffice system, is used as a platform to develop projects between agencies, professionals and customers. Internally, they can be served with different work propositions through a briefing, and then, project managers can check the list and decide which ones match the best what they are looking for. Once the process is started, the team can use planning, execution, meetings, and payment tools.
Main technical challenges:
Complex analysis and functionality requirements, flows and participating elements. On-line subscriptions payment platform. And high content in AJAX and Javascript functionalities.