Campsites
and related services directory
UI/UX design, usability analysis and web development
Read more


Easy and effective web surfing
Vayacamping is a directory of campsites from different countries around Europe. It includes extensive information about each campsite, as well as news and related resources. Since there was a lot of information to manage, we needed to create a website which was user-friendly, offering many different search options and guided surfing. This has vastly simplified the search process for users.
Multidispositivo, y optimizado para SEO
Un directorio que tiene mucho juego en la optimización de su posicionamiento en buscadores, así, nuestra misión fue desarrollar un código que esté abierto y permita múltiples estrategias de posicionamiento.

Toda la aplicación web es adaptativa, así, es accesible desde cualquier dispositivo, adaptándose y optimizándose la apariencia y principalmente la usabilidad, al dispositivo que se está utilizando.
Directorio a nivel europeo con miles de campings

Completa información de cada país y regiones

Detallada información de lugares turísticos y su entorno

Características, servicios, tarifas y opiniones de campings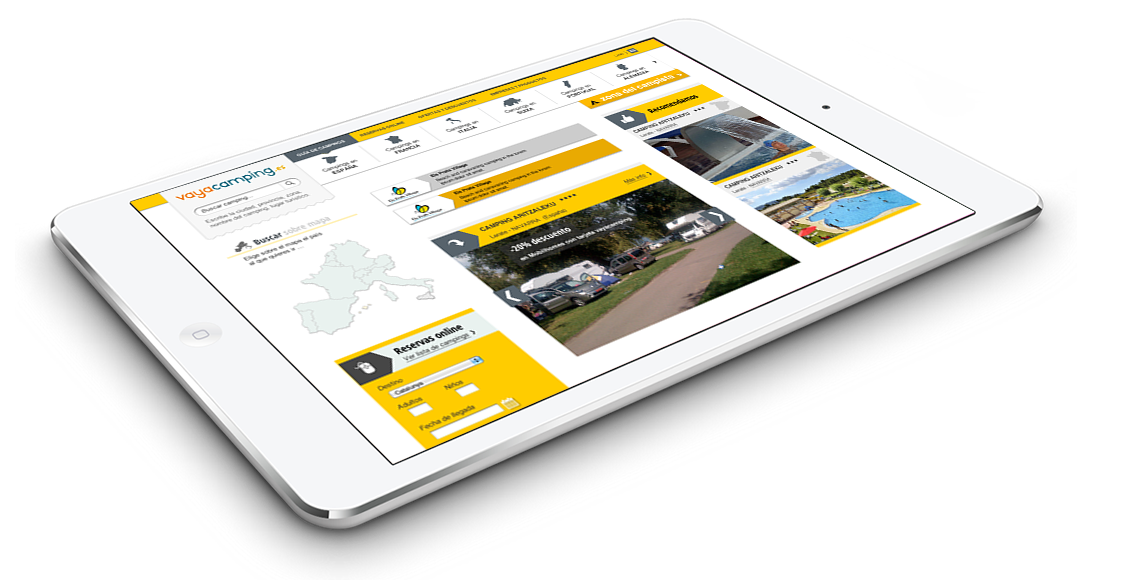 Geographically classified information
One of the most important points in this project is allowing users to make geographical searchings on the map, which generates a fluid and quick surfing while offering the results that users are expecting.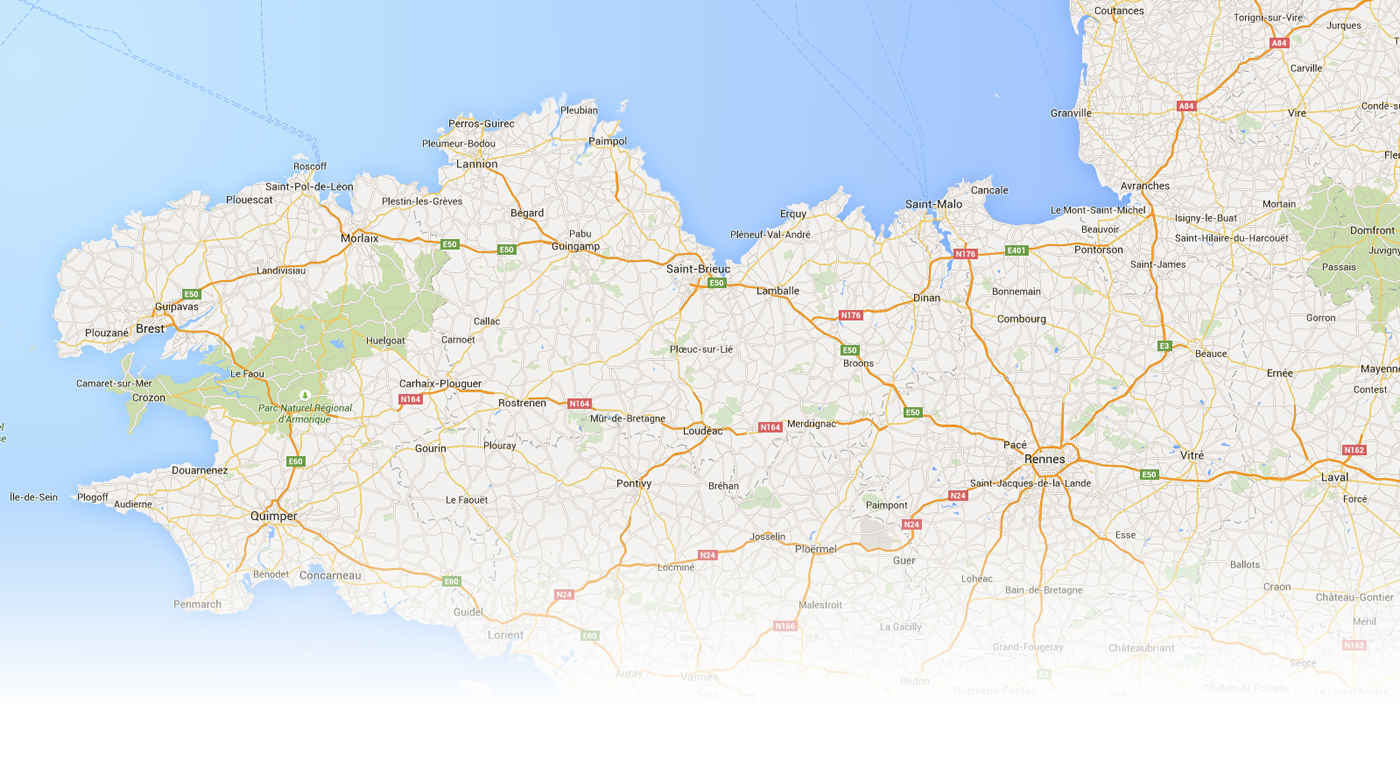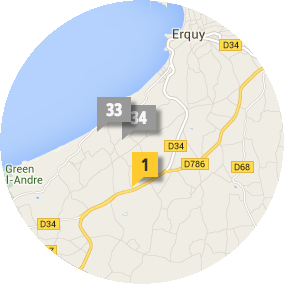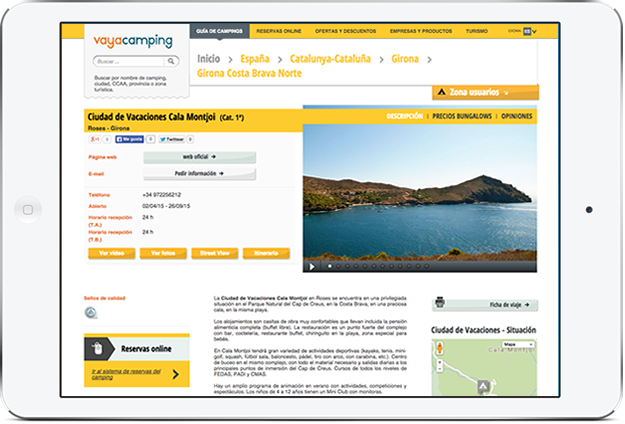 Mobile version optimising usability
The directory's mobile version allows for an optimal usability and for a crossed camping search, through both the map and the text. In this version, it is vital that any user finds campings locally in an easy and fast way.