Campsites and related
services directory
UI/UX design, usability analysis and web development
Read more


Easy and effective web surfing
Vayacamping is a directory of campsites from different countries around Europe, that includes extensive information about each place, as well as news and related resources. Since there was a lot of information to manage, we needed to create a website that could be user-friendly and also offer many different search options and guided surfing, which has vastly simplified the information hunt process for users.
Multidevice and optimized for SEO
A directory that plays a big game with the search engine optimization. Hence our main mission is to develop an open code that facilitates and advocates for multiple positioning strategies.

The complete webapp is adaptative, that way is accesible from everywhere, because it adjusts and optimizes itself, its appareance and specially its usability to the device that is being used.
Directory aimed to a european level of clients with a registry of thousands of campings

Full range of information for every country and each specific region

Detailed information of touristic places and its sourroundings

Caracteristics of the actual sites, services, prices and users reviews about the campings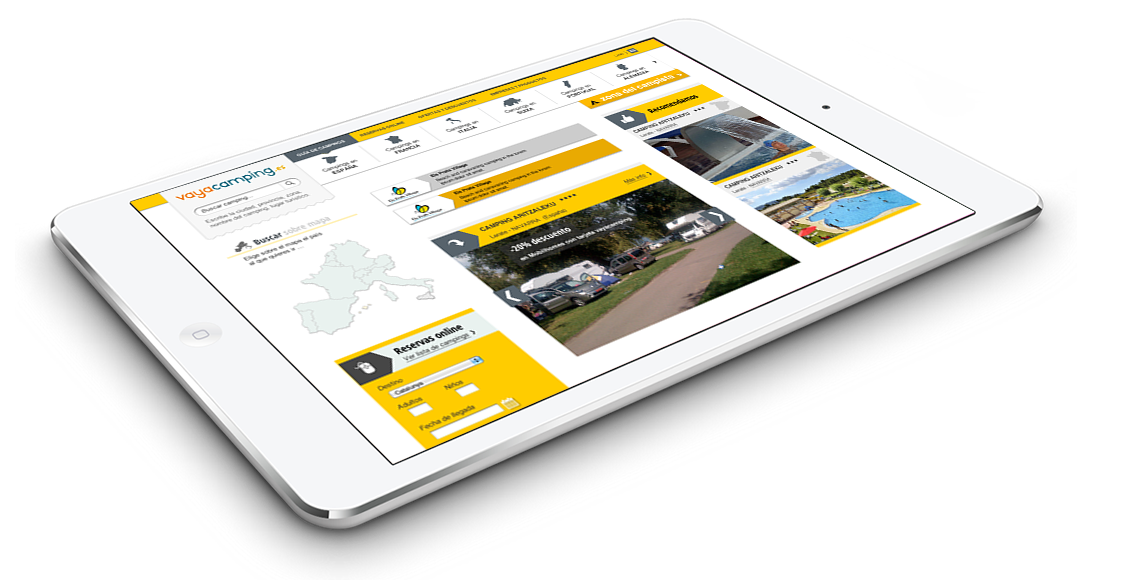 Geographically classified information
One of the most important points in this project is allowing users to make geographical searches on the map, which allows a fluid and quick surf experience while offering the results that users are expecting.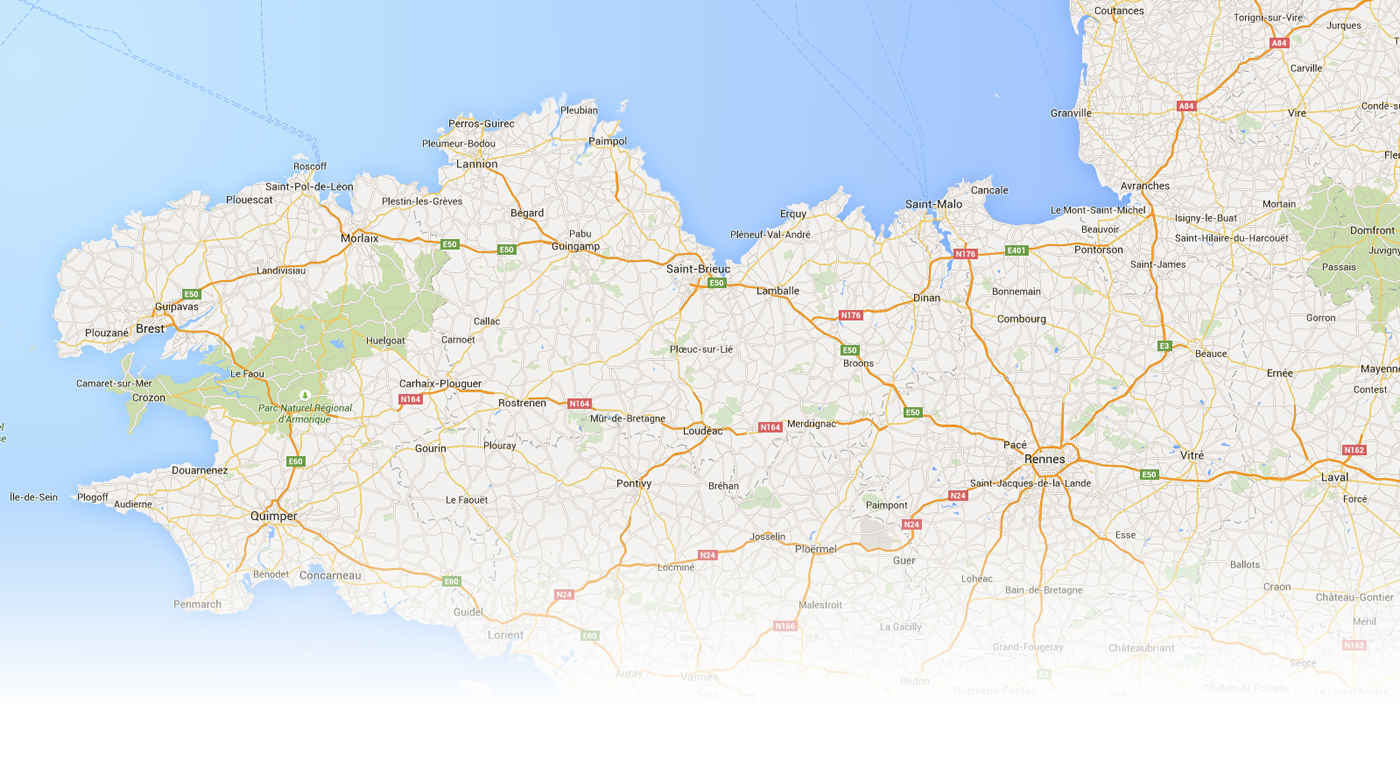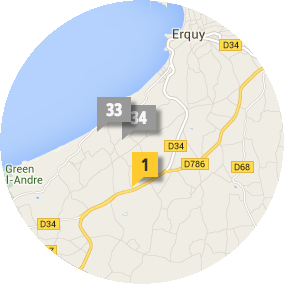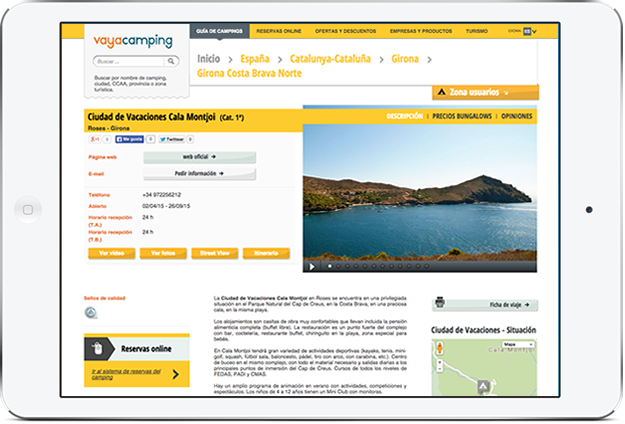 Mobile version optimising usability
The directory's mobile version allows an optimal usability and a crossed camping search, through both the map and the text. In this version, it is vital that any user finds campings locally in the easiest and fastest way.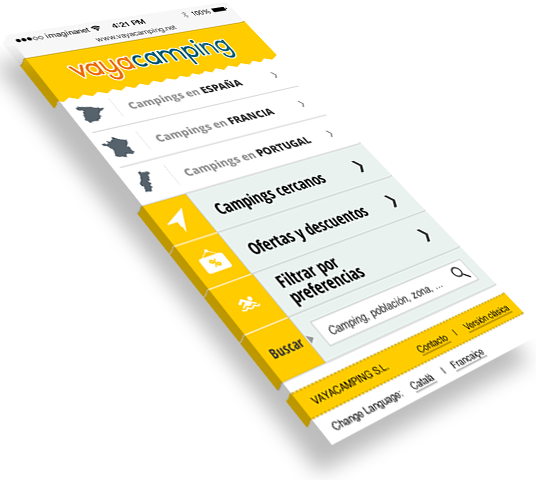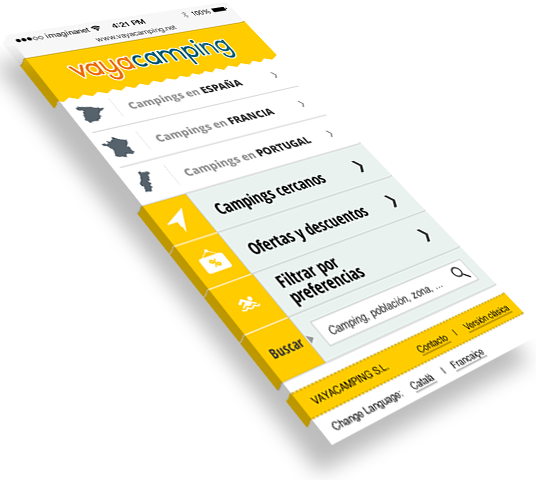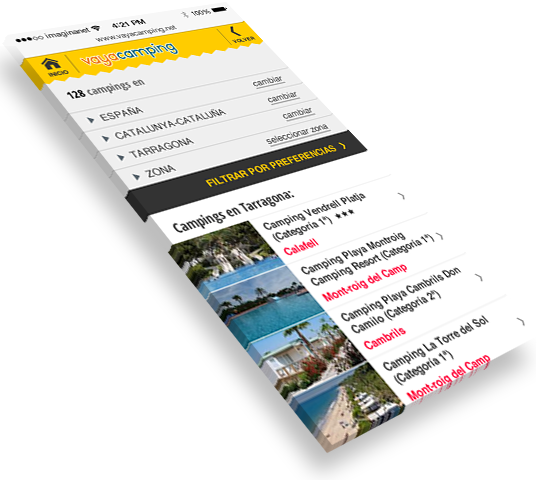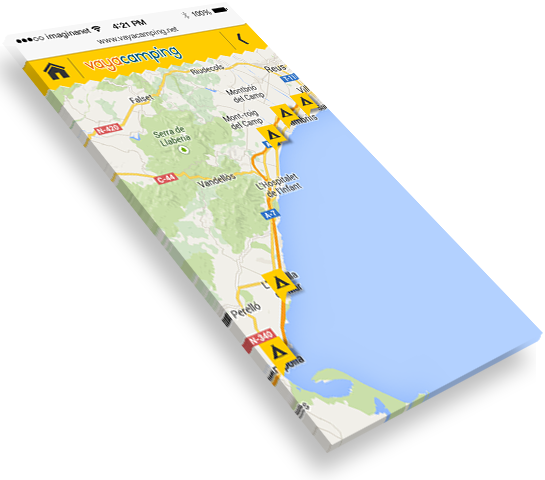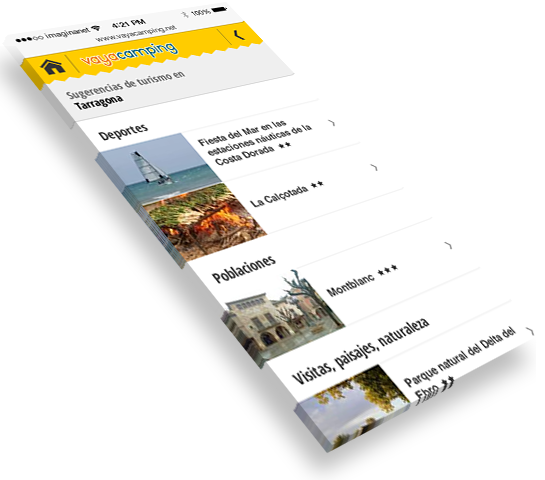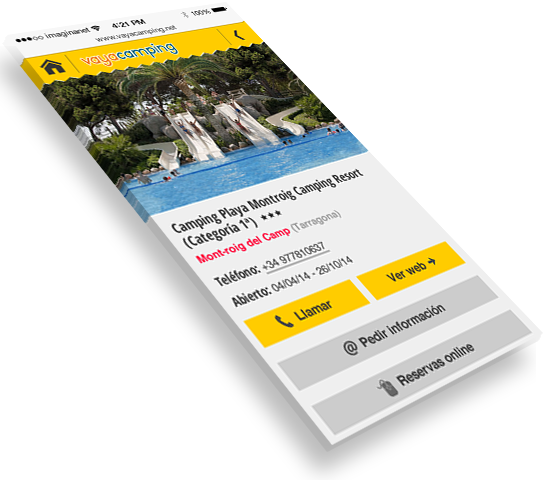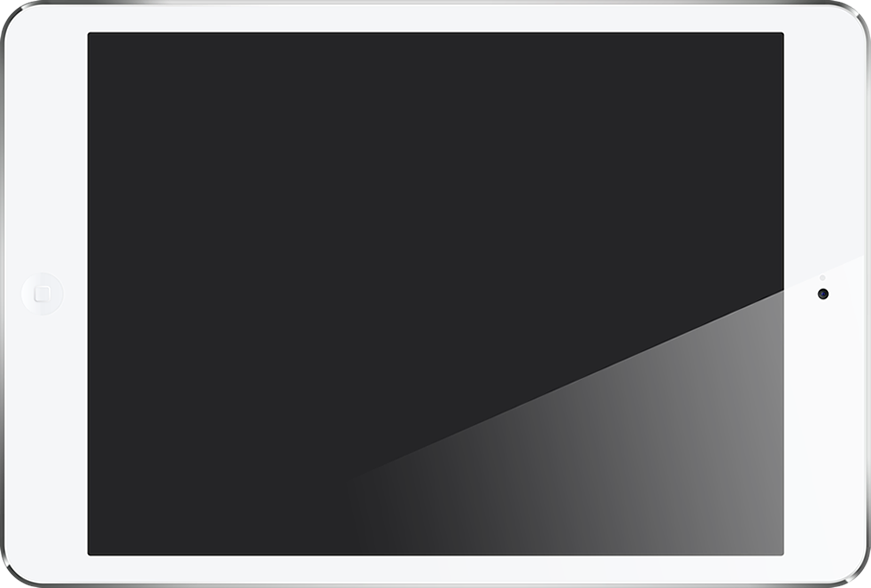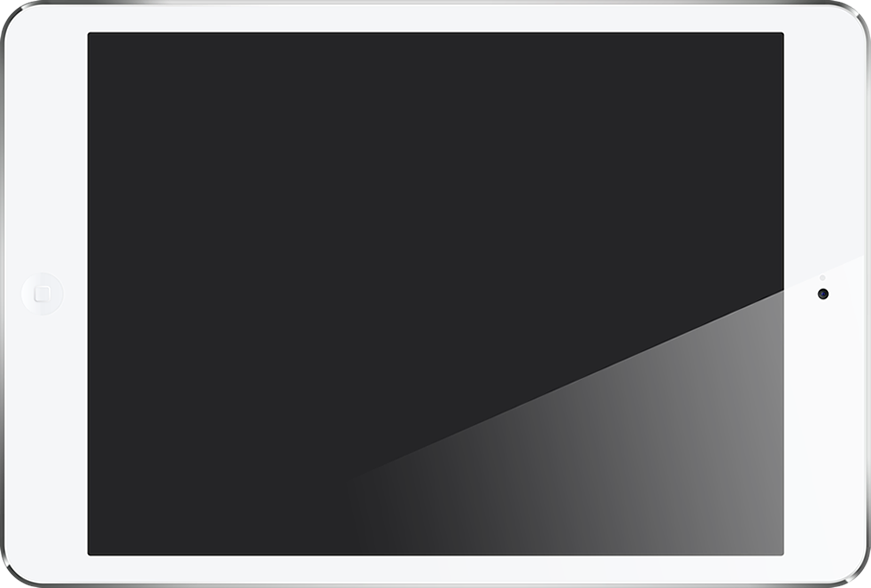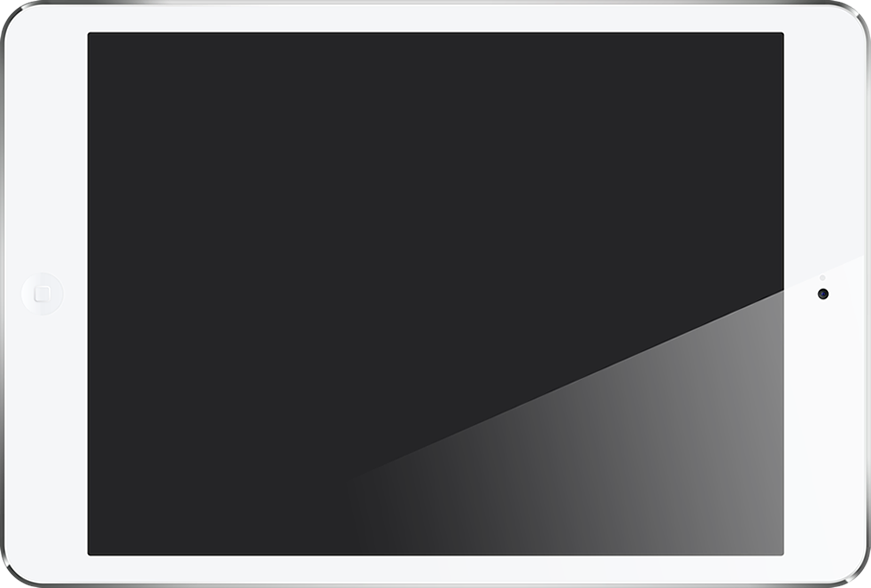 Further info on the project

European campsites directory, addressed mainly to spanish and french users, that holds a very extensive campsites database. It includes information about services areas, touristic places, companies, etc. And also offers a strong interaction with users through forums, marketplace and a private area for campsites, where the owners will be able to manage their personal data with Vayacamping's supervision.
Main technical issues:
Analysis for integrating a large database with multiple information sources. Adaptative layout in movile devices and desktop. Great system scalability for periods of the year with high-traffic. And a complex backoffice system for campsites allowing to manage all the data.