Gym community
Social network design and development
allowing for classification through different parameters
Read more Gym Community
A webapp for gym users raising customers'loyalty and motivating them. It also recognises customers profiles offering them rewards that encourage their motivation and interaction between members of the same club.
Customisable Interfaces inside out
We first defined a very complex decision diagram. Then, we reduced it into a user-friendly app which was attractive and easy-to-use.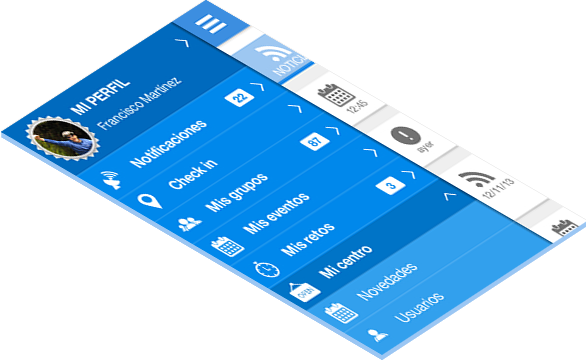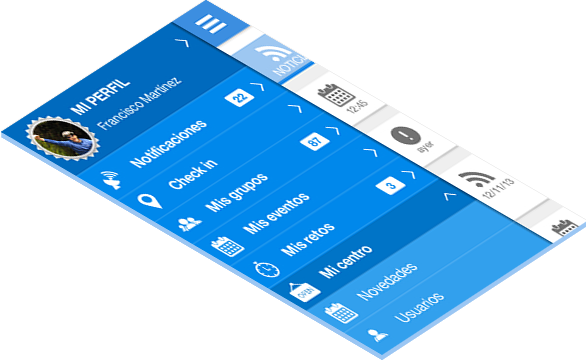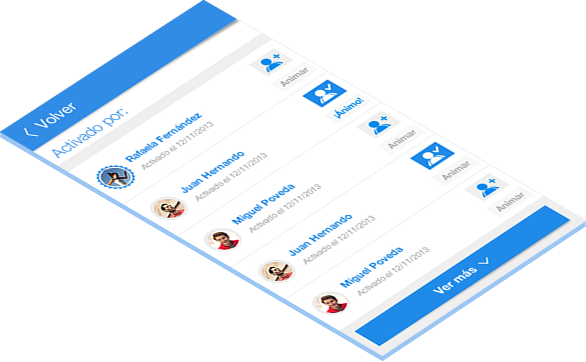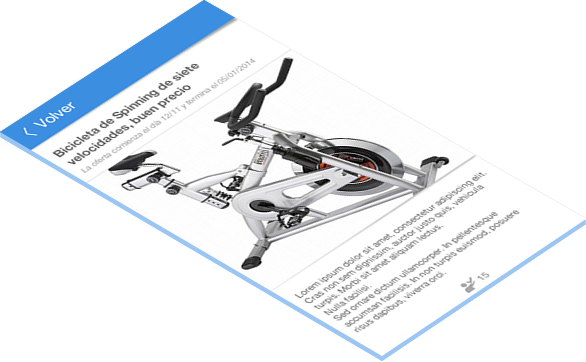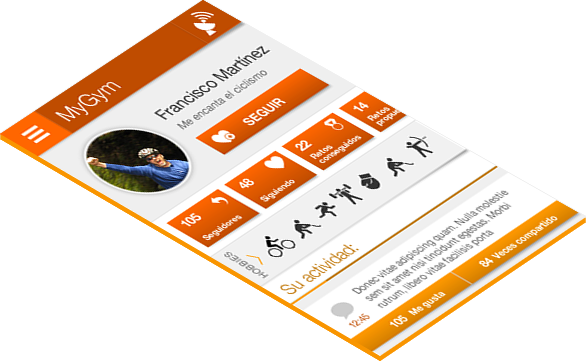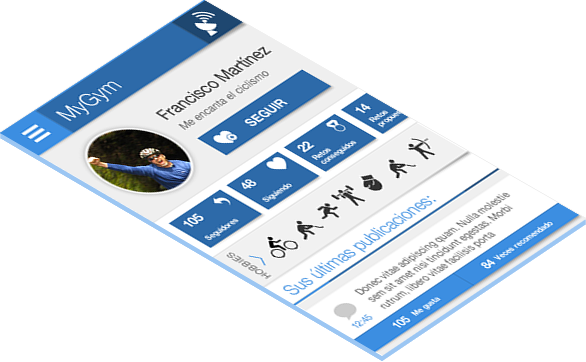 Design and User Experience for introducing the product
Stimulating

Promoting

Building loyalty

Community

Interactivity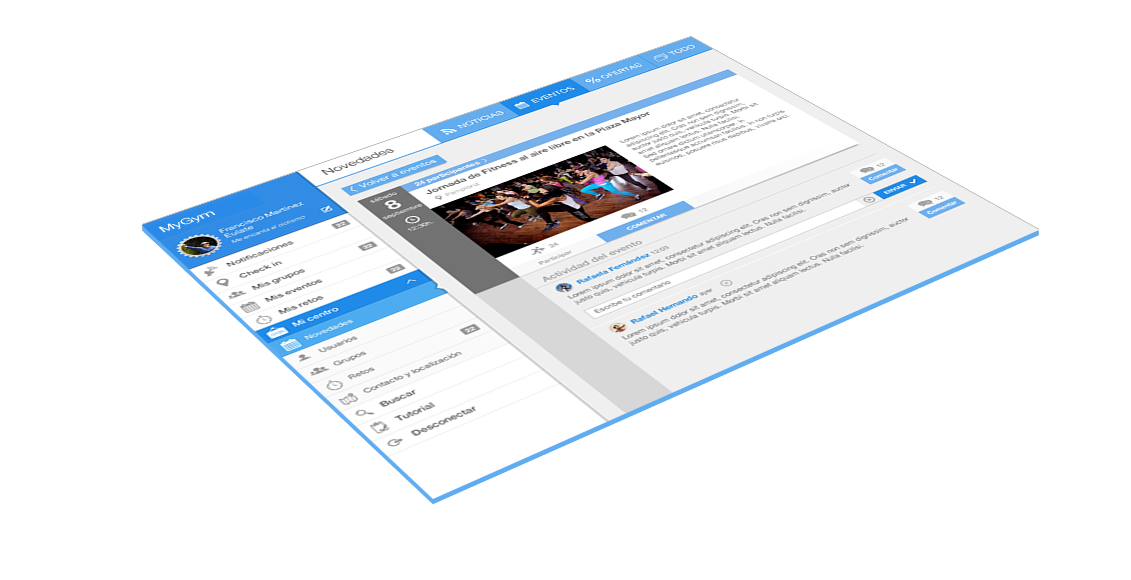 Making something difficult easy
When developing social networks, we need to take into consideration that there are many internal relationships and a very broad processing system. It will be important that, before programming it, the whole browsing flow has been defined within the process analysis and usability phase.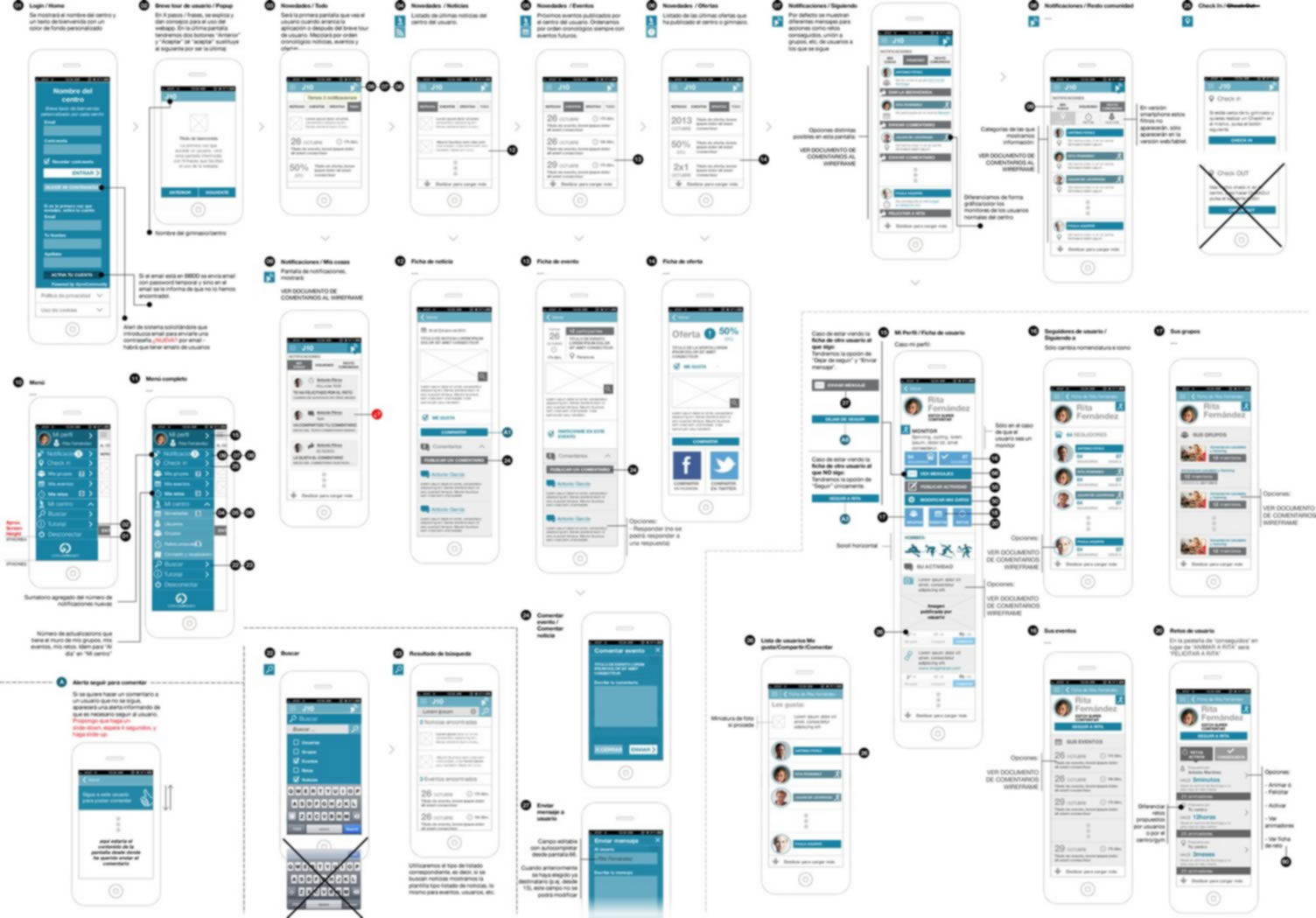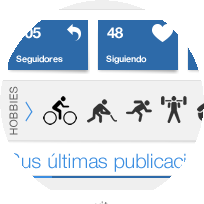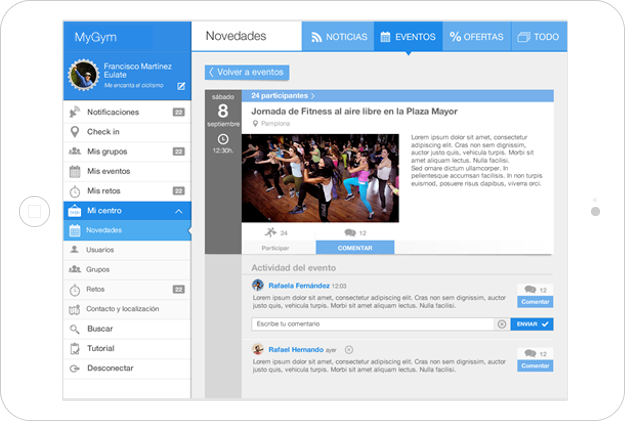 Further info on the project

Tailor-made social network for every gym's network where every customer has their own profile, allowing him or her to participate in activities, groups, challenges, virtual classes, and services, depending on where the user has subscribed. It also counts on a loyalty system through awards and reports, helping every gym to promote their own centre.
Main technical challenges:
Creating one single system for any gym of the same company
Possibility of personalising to make every centre look unique and different from the rest

Social network with many possibilities of services and interaction with users

Editing with style sheets
Other projects