Delivering taste and quality
Based on the customer's interface design, we have entirely developed Joselito's website. We focused on the brand's exclusivity as an important part of their identity. Our design transmits the brand's identity through an enjoyable and delightful user experience.

Recipes Webapp
created by prestigious chefs,
with Joselito ham
Creative, delicious recipes
accessible from anywhere,
from any device.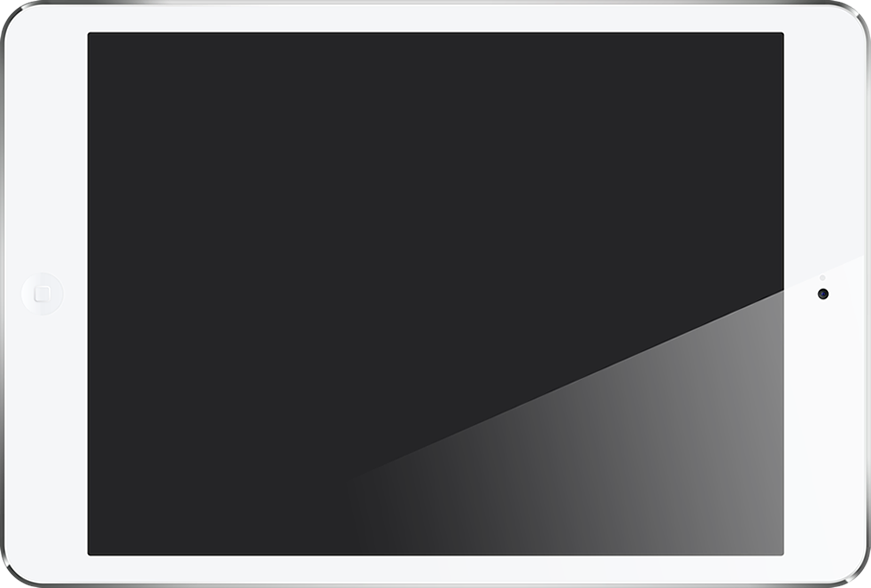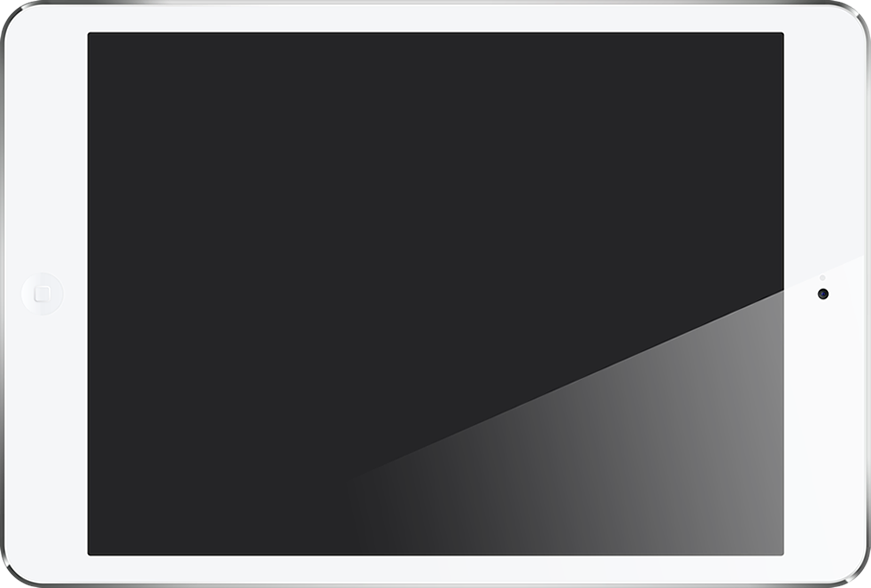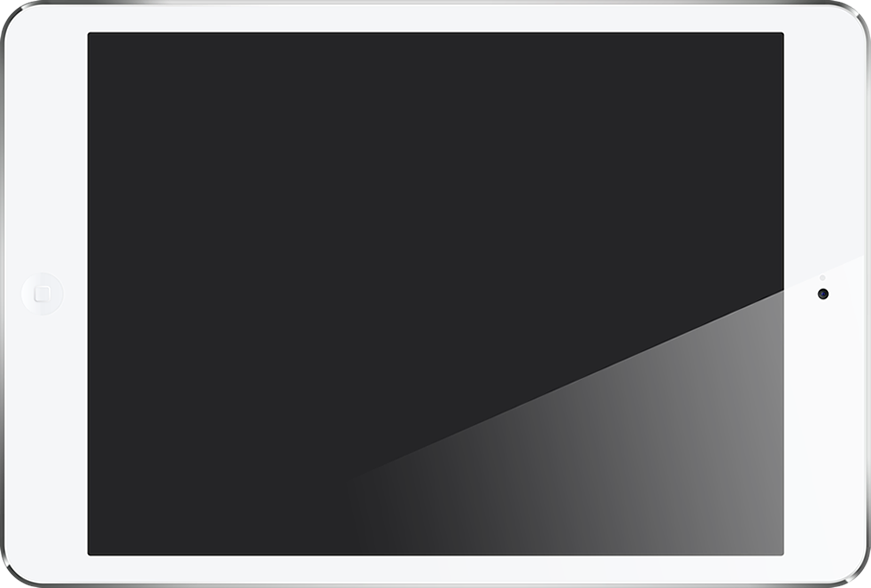 Further info on the project

Corporate website development that looks for the best adaptation for mobile devices. In this case, an adaptive version was chosen to get the best content optimisation and its adaptation to the users device. This website is 100% self manageable, works in every language and is editable through a management system. JoselitoLAB is a webapp that works with HTML5 and CSS3 properties, which allows the use of some nice surfing functionalities. Also, parallax horizontal is used to move between the main sections of the web app.