Website for the exchange of teaching materials
The IE Business School offers to college professors as well as companies, a new platform to download educational material in different thematic areas and digital formats, to practice and study in interactive environments. The development, carried out by Imaginanet, has been designed to offer a great user experience, and a fast and effective navigation through the web. It also includes the list of the complete supplies and a platform for ecommerce adjsutable to the necessities.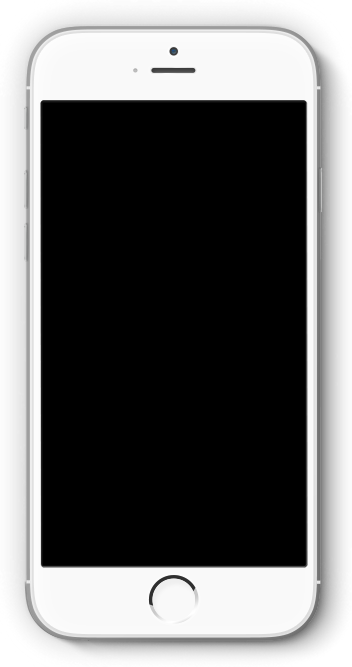 Search trough filters, and material in several formats
The web includes a search with filters by thematic area, type of material, format and language. In order to use the content, the professor has to create a user account, and, through it, make the corresponding payments to receive the permits to access the selected materials. The platform development has been custom made through Magento 2.

The fees to be paid will depend on if the person interested is an individual or a company, as well as the number of students that will benefit from this training during the corresponding school year. Once paid, the material will be available for its use. However, in case of wanting to reuse it the next year, the licence must be renewed.

This way, you can access study cases in pdf format, with multimedia content and even simulators. This last ones are apps or games that allow the students to practice what they learn in class in interactive environments. Several situations can be created in which they have to consider options, take decisions and act like if it was real life, based on previously set criteria.

The platform, also, offers the possibility to create a list of favourite contents. That way, if a professor recomends a specific item to another,
he or she can access it fast through the list without having to search it.
Clear and practical navegability
Simple configuration of new users, and
quick login

Detailed searches with study cases and simulators lists

Complete information of each product purchase

Accounts with a download, data, record and favourites registry

Complete sheets with full information of every available material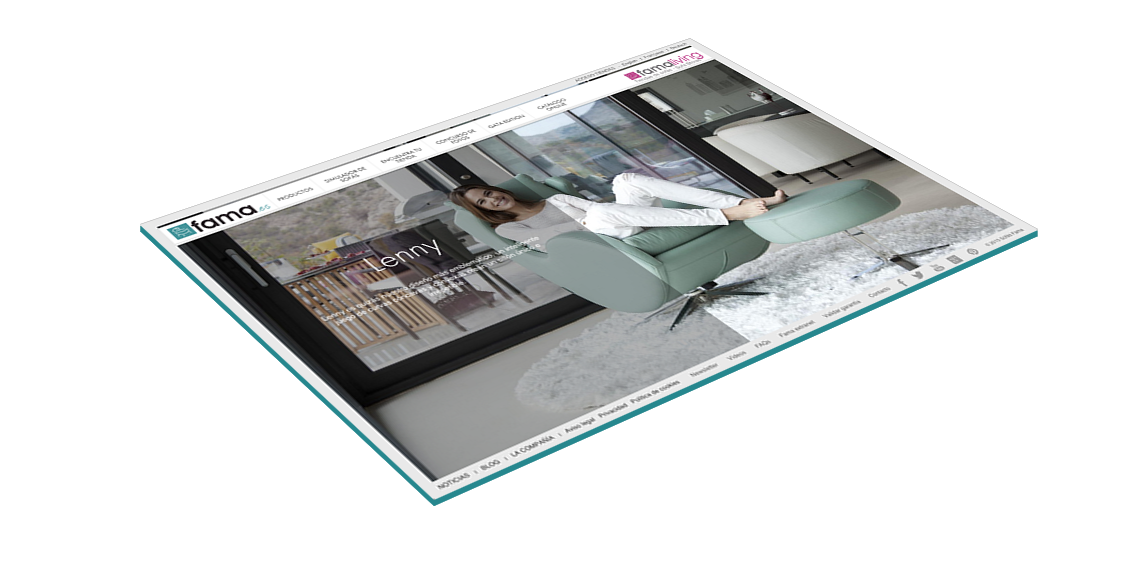 An accesible web
With a professional aesthetic, the pages dedicated to study cases and simulators include essential information related to the product features. The web is structured so everyone can find the data without problems and access it in a few steps. On the website home itself there are highlighted different academic areas, formative documents and a section with news related to the educational environment.