Wildsea, web application
made with HTML5
Wildsea Europe is a tourism route guide which connects European coastal destinations with a very rich marine biodiversity and wildlife, that can be enjoyed through unique outdoor experiences and activities. This project encompasses different tourism agencies from Croatia, Ireland, Italy, Spain and United Kingdom, all of which are able to present Wildsea as the reference portal for marine wildlife tourism, thanks to a public-private cooperation effort, supported by the COSME program of the European Union.
Stay tuned and get unique experiences
Private area for providers and companies

Complete guide of the marine wildlife

Integrated shopping with different vendors

User interaction to share experiences

Great number of experiences and activities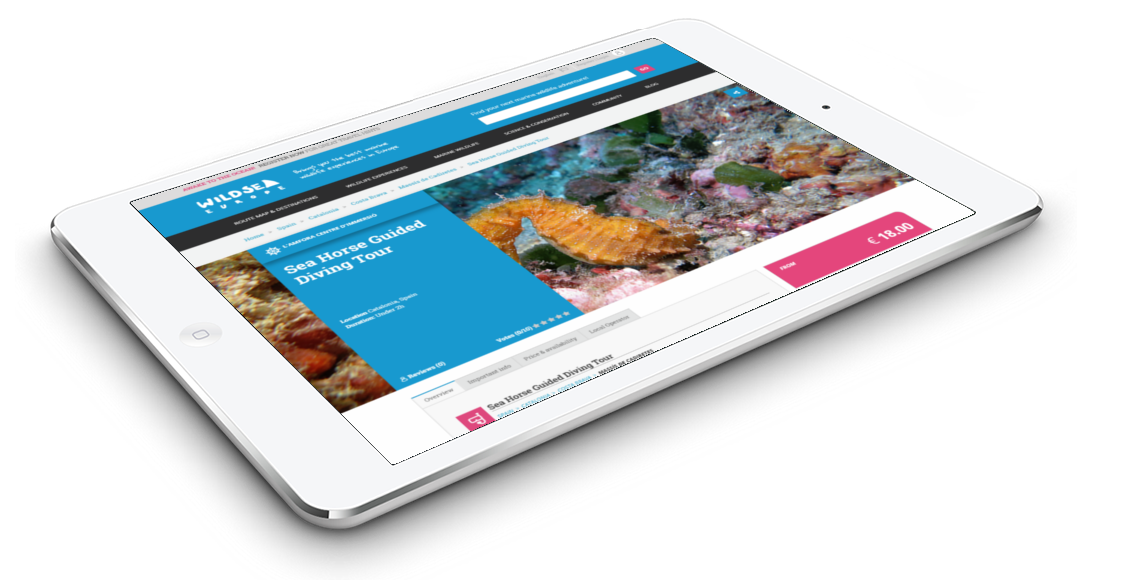 Preservation of the marine environment
The Wildsea website promotes the access to a complete information of different activities, and includes relevant data like locations, availability, degree of difficulty or prices for each activity. Additionally, visitors are able to contact the operators for more information in case they need it.

However, this portal is much more than that, because it also allows users to interact, share and review their experiences, helping other customers in their decision making process and spreading the message. The page has a clear an easy navigation interface through all of its sections.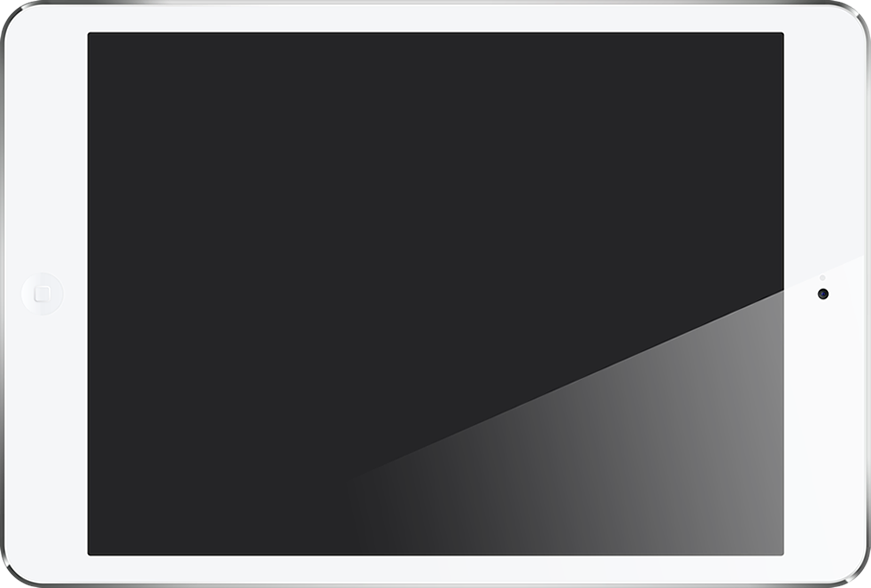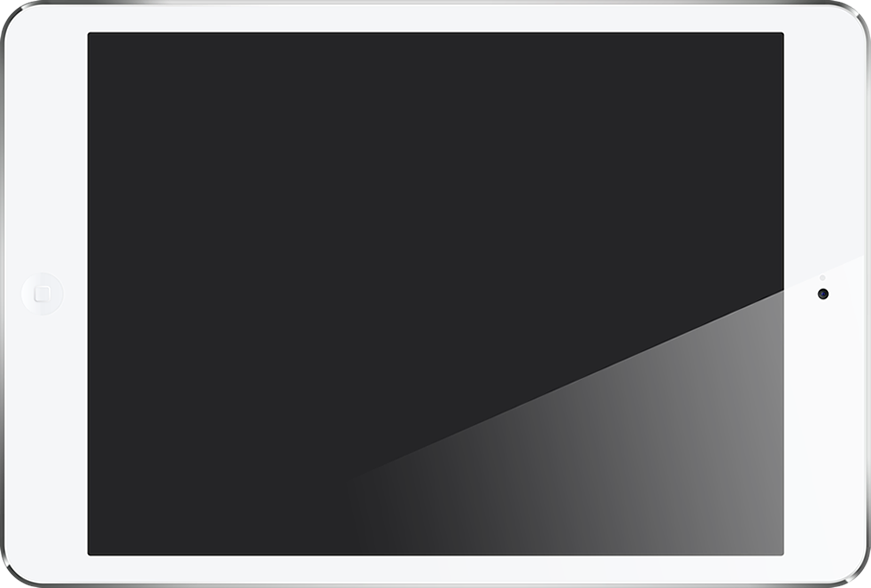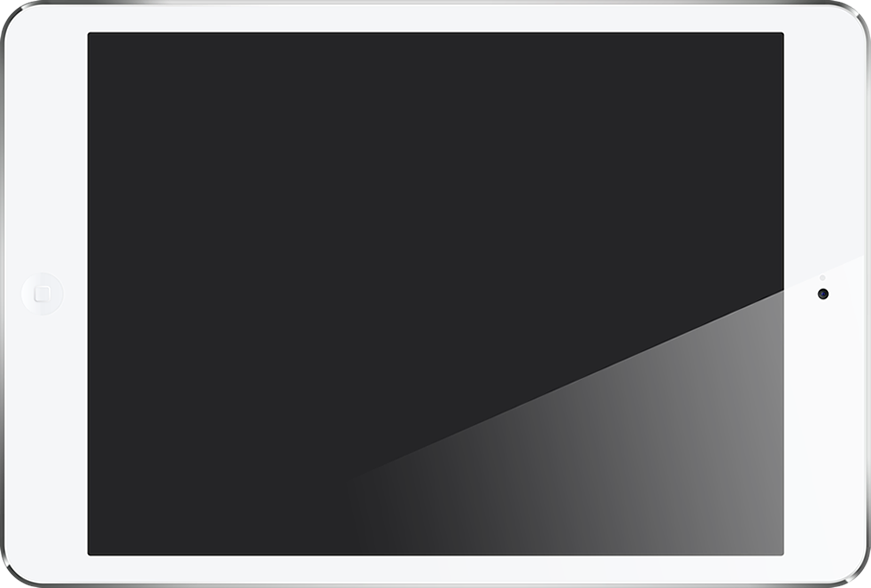 Further info on the project

This project satisfies the needs of tourism agencies from 5 different European countries, with a common analysis of all requirements of the project. Programming includes a private backend to manage companies resources like calendars, services, information, etc. All the content of the app is entirely self manageable in all languages from a bespoke management system. Wildsea is a web application developed using HTML5 and CSS3 properties, and a user experience optimized for differents devices, like smartphones or tablets.